A Fast Paced Exciting Game
Choose which pieces to add to the cactus without making it fall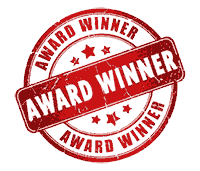 Balancing Cactus
by Plan Toys
Plan Toys Balancing Cactus is full of wacky fun.

Build the cactus piece-by-piece. But, don't topple the tree or you'll lose.

Why You'll Love It: This prickly cactus keeps kids playing.


Rent starts
₹
849
for a box of toys worth Rs. 5,000/-
Watch Balancing Cactus in action

Easily adaptable game
Develops planning and imaginative abilities. Develops Basic Math Foundations and encourages Cooperative Play.
Eco-friendly material
Made from organic rubberwood, e-zero glue, water-based dyes, recycled and recyclable materials
It's all about strategy!
The player that can build and balance the cactus without making it fall is the winner. Are you ready to play?
Product Details
RECOMMENDED AGE
3-5 Years
IN THE BOX
1 Base 18 Puzzle Pieces