All Aboard!!!
A Shape Sorter And A Bus is ready to go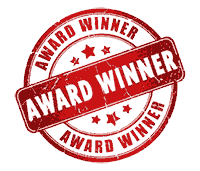 Sorting Bus
by Plan Toys
The shape sorting bus contains shapes that when sorted correctly fit into the bus. Pull the sign on the bus and all the pieces will slide out.

Pull The Sign On The Bus And All The Pieces Will Slide Out


Rent starts
₹
849
for a box of toys worth Rs. 5,000/-
Pull toy shape sorter as a school bus
It encourages development of imagination, fine and gross motor skills
Eco-friendly Toy
Made from recycled rubberwood that is non-chemically treated.
There are just so many things to do!
A little bus, a driver figure that comes out and there's a string attached to pull it around the house too.
Product Details
RECOMMENDED AGE
6mo-2 Years
IN THE BOX
1 Bus
1 People
3 Shapes